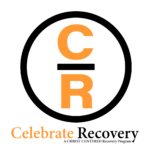 Celebrate Recovery is a place where you and your whole family can come to find support, encouragement, and real relationships in an environment that is both safe and productive. At Celebrate Recovery you are free to get real about the hurts, habits, and hang-ups we all have as part of our experience as human beings. Whether you're dealing with finances, family stresses, depression, over-eating, addictions, building honest friendships – or maybe you're just plain tired of pretending everything in your life is 'fine' when it's not – whatever the case, CR will help you live in true freedom.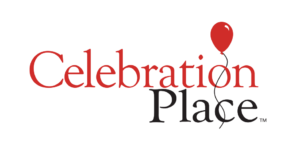 Celebration Place is a 52-week complementary children's resource to Celebrate Recovery.
While adults explore topics that bring healing and wholeness, kids discover the same truths in age-appropriate ways!
Celebration Place gives kids:
Hope for all the amazing things God has in store for them
Truths that help them overcome life's challenges by learning to lean on Jesus.
Joy as they embark on a wonderful, year-long journey of songs, games, videos, impactful experiences, and great conversation, and friendships with other children.
It has everything you need to lead kids as they make Jesus the enduring, rock-solid foundation of their lives.
Celebration Place is designed to inspire kids with hope, joy, and happiness while they learn to rely on God.
The Landing is a year-long program that helps teenagers travel the path to freedom, healing, and wholeness.
This dynamic resource mirrors the content presented in the successful Celebrate Recovery program.
The lessons deliver hope-filled truths and real-life strategies for giving young people the tools for making wise choices and developing healthy patterns for living. Designed for junior high and high school students, The Landing gives you everything you need to lead young people in making Jesus the foundation of their lives, avoiding or breaking cycles of dysfunction, and experiencing God's incredible forgiveness and healing.
"My grace is sufficient for you, for my power is made perfect in weakness."
(2 Corinthians 12:9)